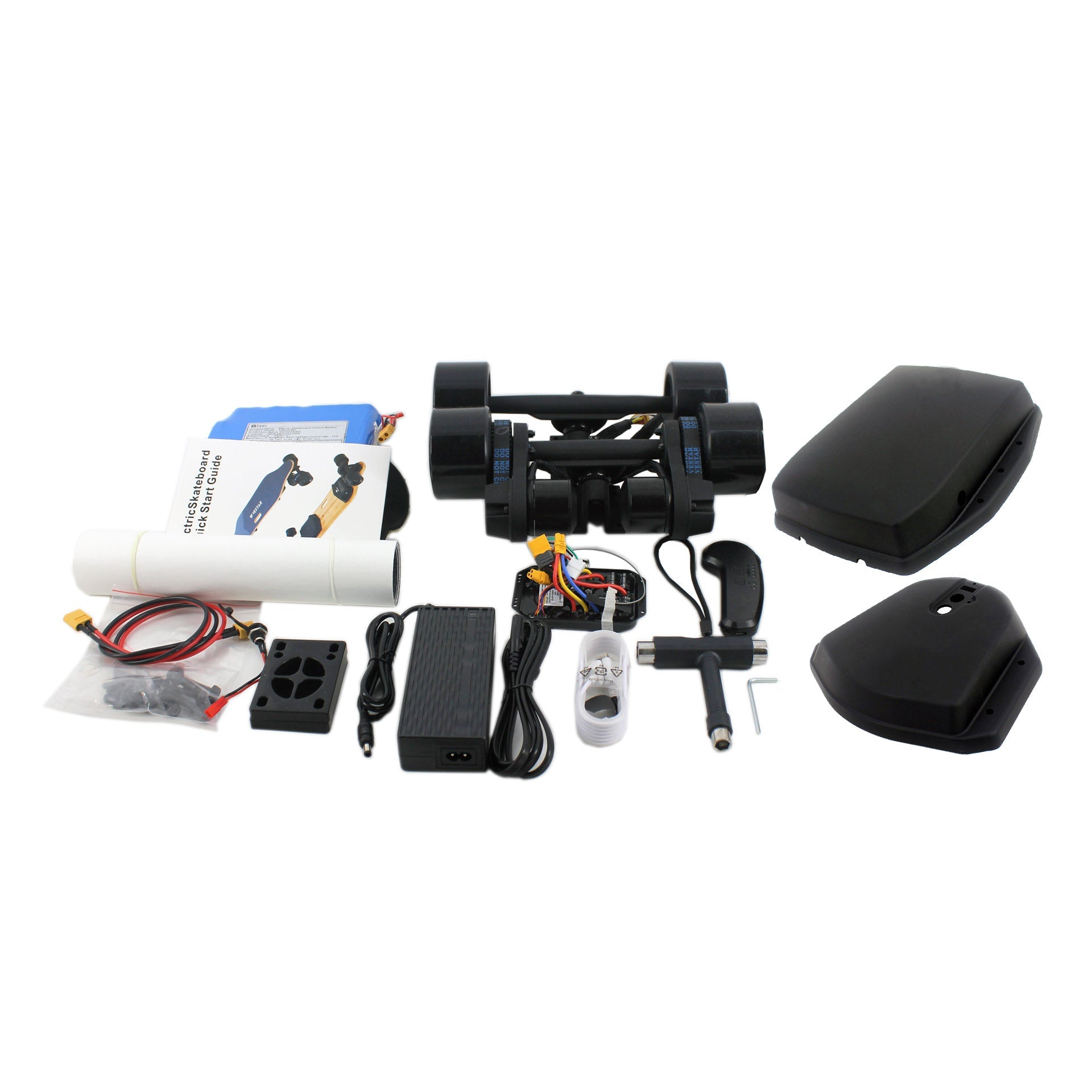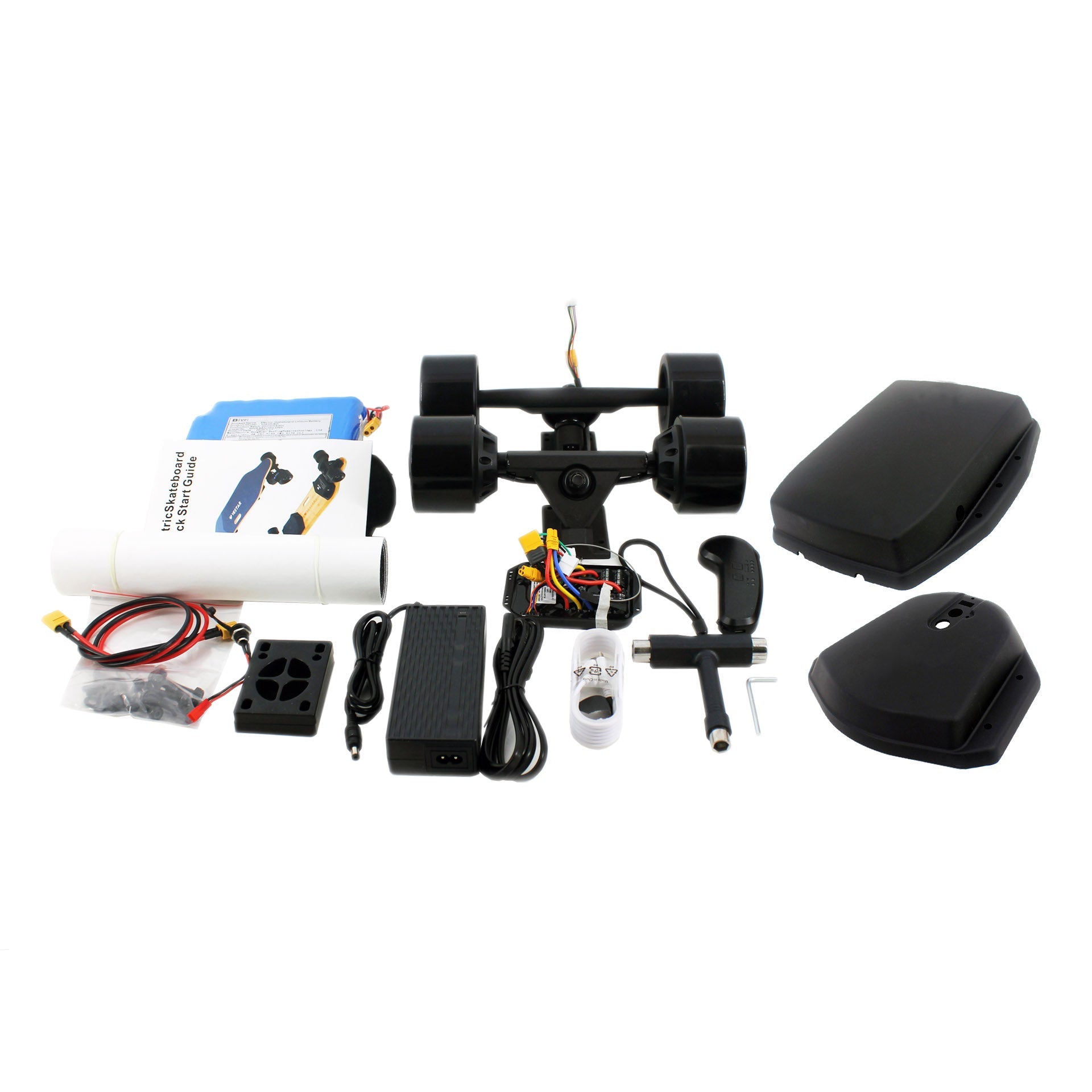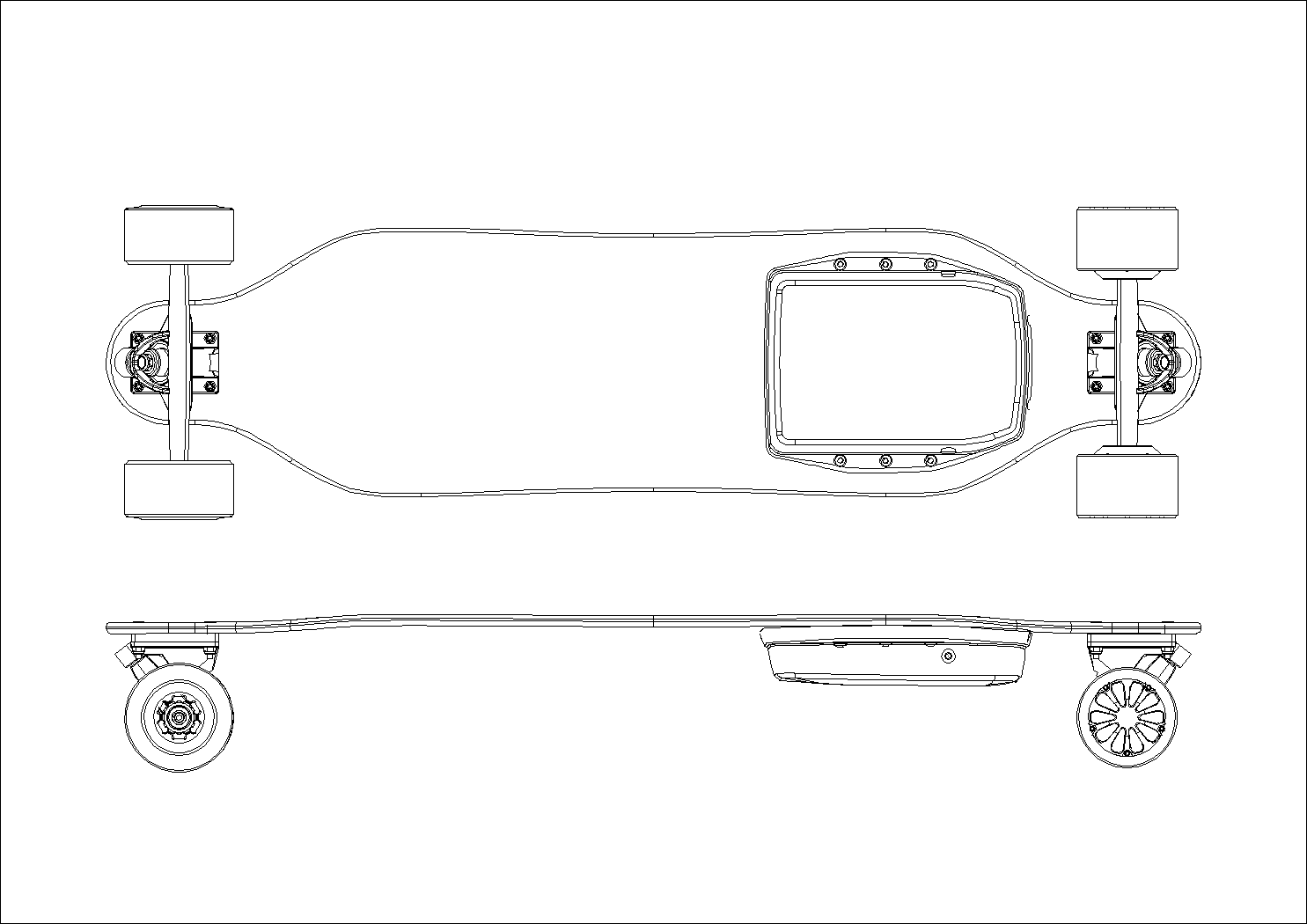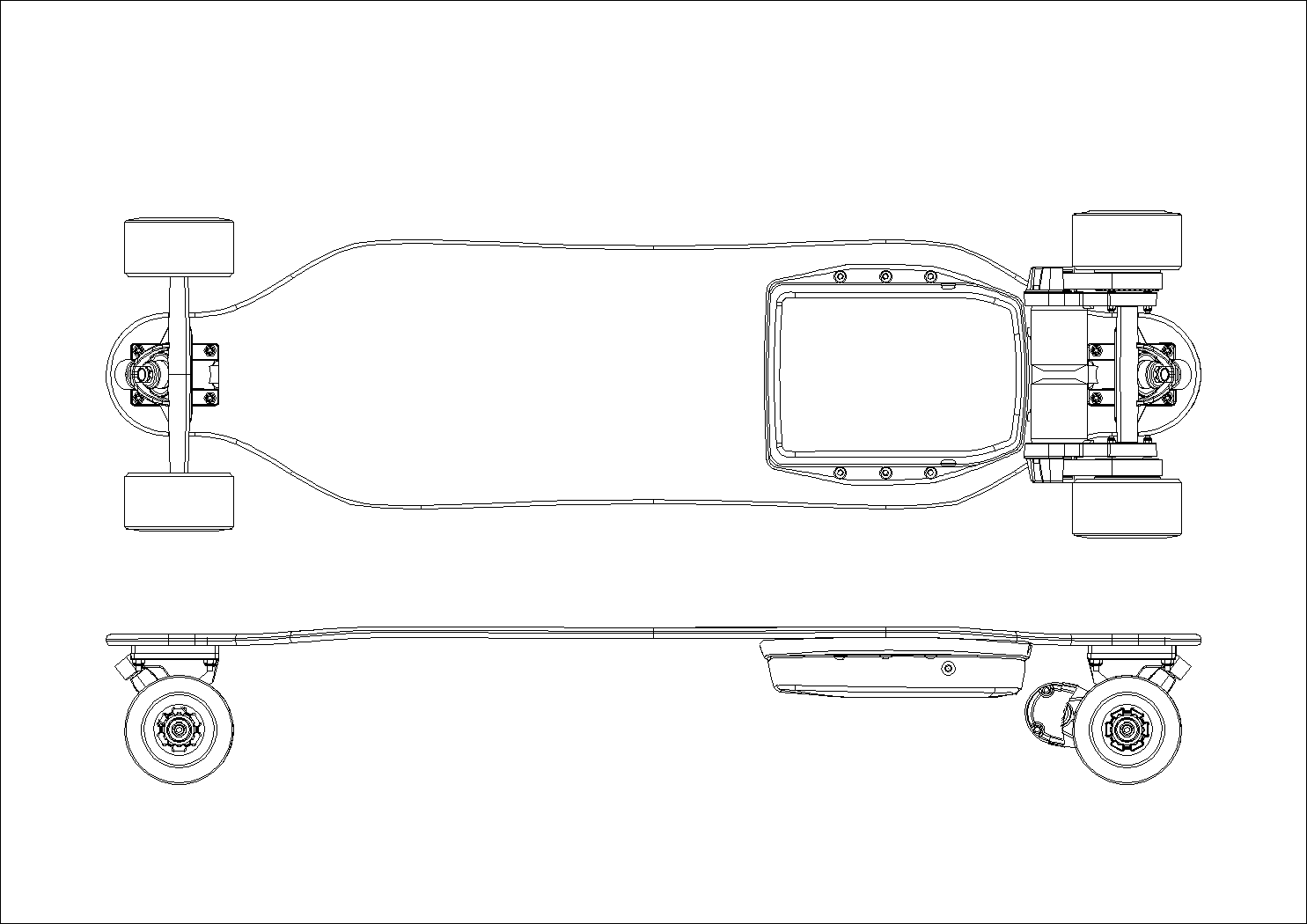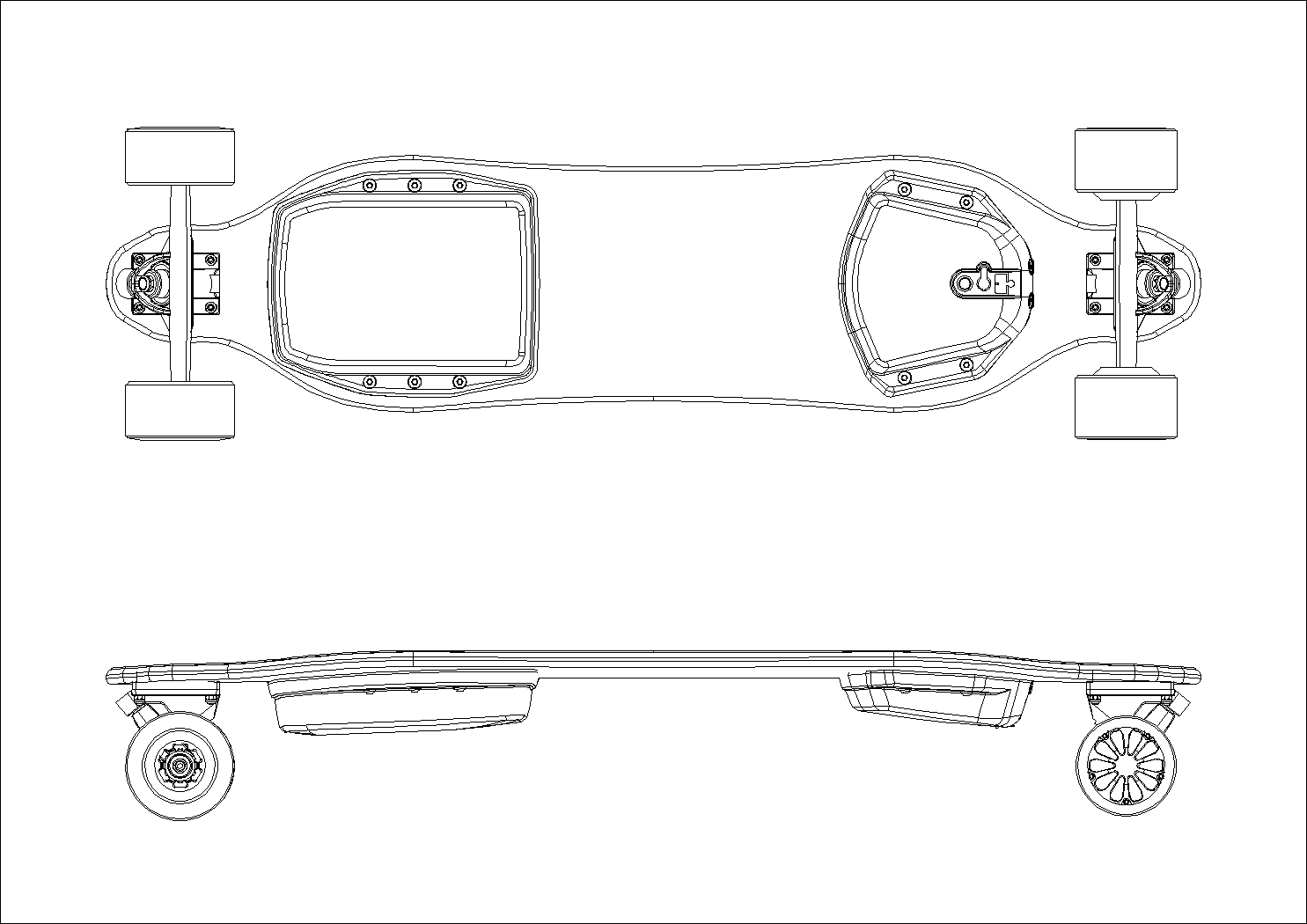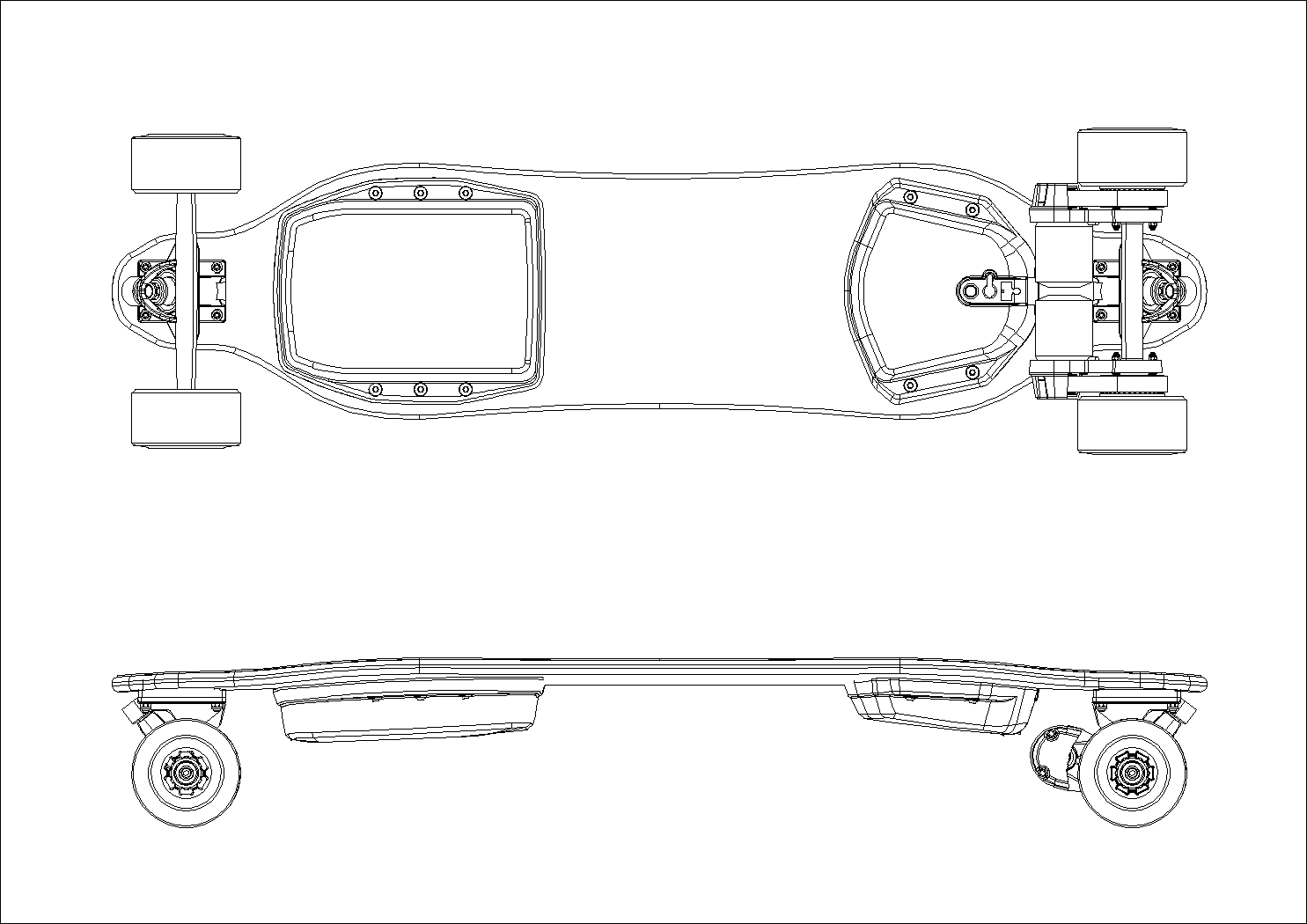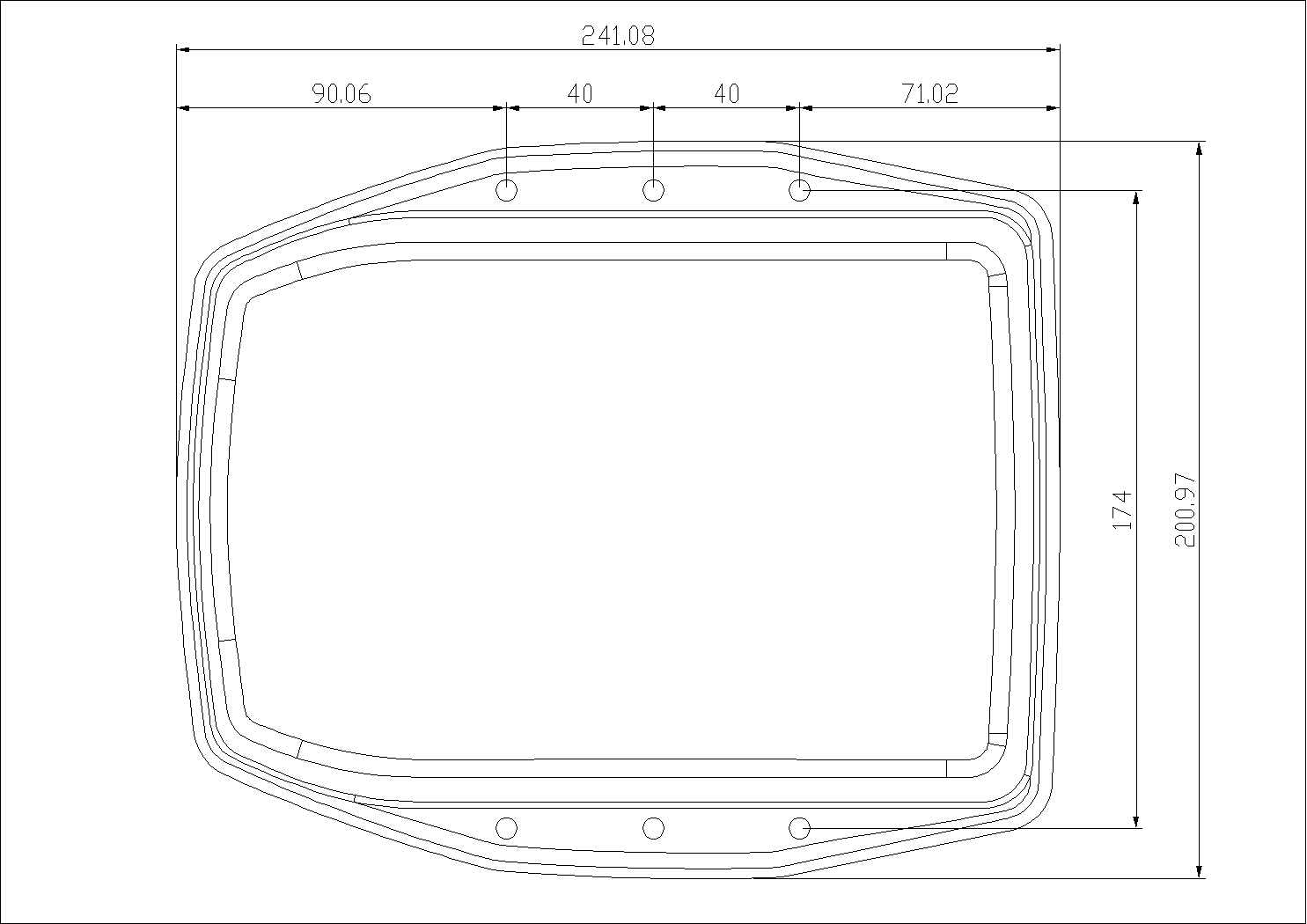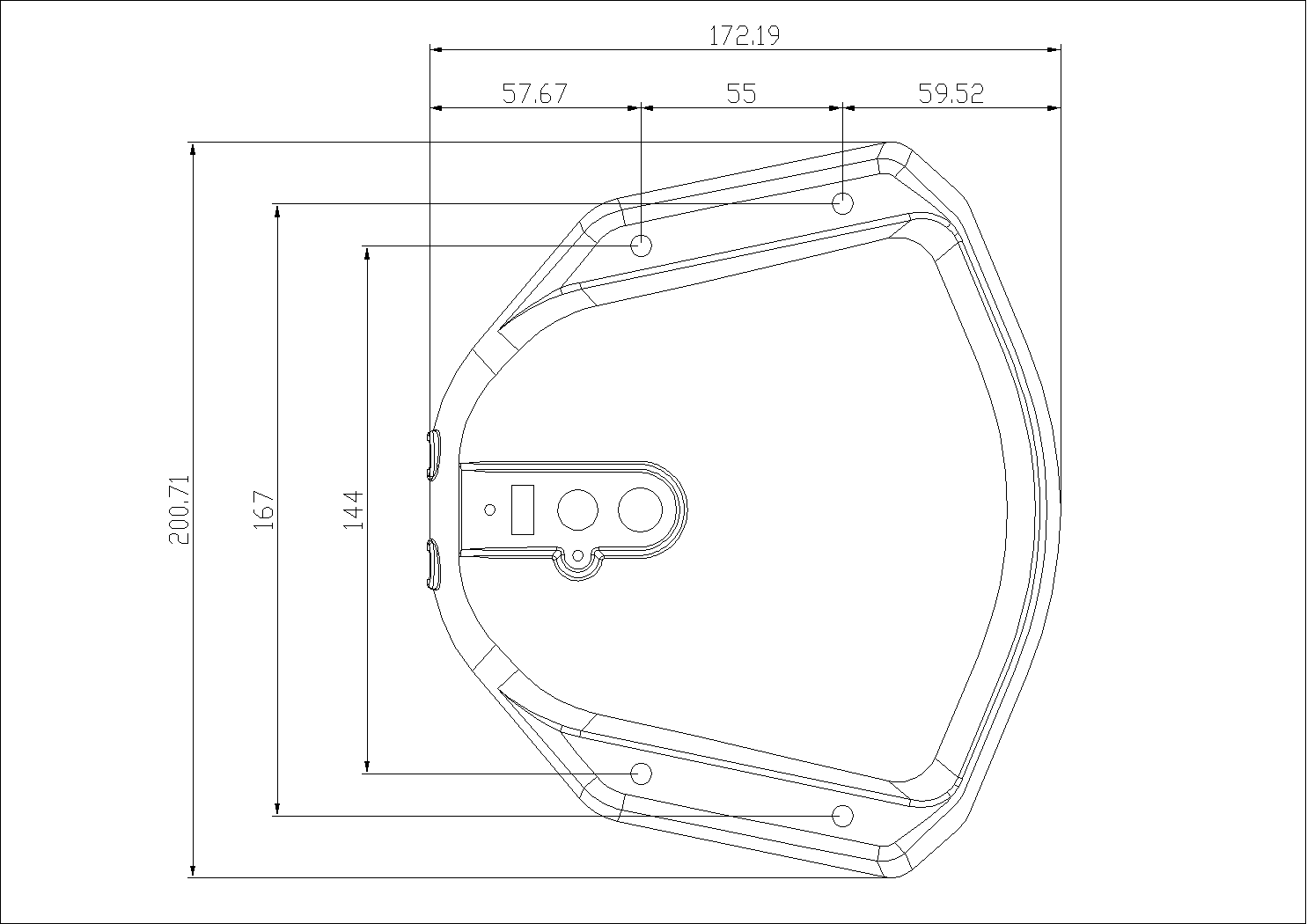 Electric Skateboard DIY Kit
Regular price
$540.00 AUD
Sale price
$540.00 AUD
Regular price
$694.00 AUD

Secure and trusted checkout with
Description
Shipping & Return
About Electric Skateboard DIY Kit
If you have a longboard, fishboard or land surfboard in your hand, and you want to turn it into a remote control electric skateboard and become your favorite means of transportation, you can choose this kit to realize your dream.

Building something with your hands can be very fun and rewarding.
When you're done, it really feels like it's something you created. You will love it.

You can choose the configuration you want, and turning your old skateboard into an electronic board is easy and affordable with these electric skateboard conversion kits.
Vestar Skateboards is the best online retailer for purchasing high-quality electric skateboard diy kits. You may upgrade your standard skateboard into a speedy electric ride with the help of a Vestar Skateboard.
Our electric skateboard kits are exciting to ride since they successfully combine swiftness, stability, and cool design.
No matter how much or how little you know about skating, Vestar Skateboards provides the equipment you need.
Check out your selections and be ready to rule the streets with a newfound flair that sets your hair on fire. Vestar Skateboards offers some of the most reliable electric skateboard kits on the market.
Specification
Case
Motor
Battery
Top Speed
Range
Hills
One-Piece/Split
8352 Hub motor
5.2Ah/187.2Wh
43km/h
22.53km
30%
8352 Hub motor
7.8Ah/280.8Wh
43km/h
28.16km
30%
8352 Hub motor
9.0Ah/280.8Wh
43km/h
35.3km
30%
8352 Hub motor
14.0Ah/504.0Wh
43km/h
58.8km
30%
5065 Belt motor
7.8Ah/280.8Wh
48km/h
27.36km
35%
5065 Belt motor
9.0Ah/280.8Wh
48km/h
32.19km
35%
5065 Belt motor
14.0Ah/504.0Wh
48km/h
53.3km
35%
One-Piece Kits vs Split Kits
We provide two configurations of the Case of the electric skateboard, the following is the difference between the one-piece kit and the split retrofit kit:

The all-in-one kit installs the battery and ESC controller in one case.
1. The all in one design can be adapted to more types of decks, and various types of decks such as fish boards, land surfboards, and long boards can be installed.
2. The redundant shell and connecting wire structure are eliminated, and the weight is lighter.
3. It saves the trouble of opening the battery connection line groove on the deck, making the skateboard modification easier.
The split kit installs the battery and the ESC controller in a dedicated case, forming a typical electric skateboard configuration.
1. Double case design, the center of gravity of the skateboard is more balanced, and the driving stability is better.
2. The battery case is specialized, a higher capacity battery pack can be selected.
3. Split design, separate the battery from the ESC controller, better heat dissipation and higher safety.
 You can choose a plan according to your own needs. If you need better deck compatibility, less weight and simple level of modification difficulty, you can choose the one-piece kit; if you need higher battery life, better riding balance, and a safer structural solution, the  split kit plan is a better choice.
Hub Motors vs Belt Motors
What's the difference between an electric skateboard with a hub motor and a belt motor?

Hub motors transmit power directly to the wheels because the hub motor is part of the wheel.
1. Higher Top Speed: Since there is no gear drive to increase torque at the expense of speed, hub-driven electric skateboards offer higher top speeds than equivalently constructed belt-driven skateboards.

2. Quiet operation: the hub motor is quieter. Not only is it encased in urethane rubber, but there's no gearing to create any extra noise.

3. Less maintenance and wearing parts: No gear drives, belts or chains mean no lubrication or replacement, reducing maintenance and costs. It also makes the motor waterproof as there are fewer places for water to enter.

4. Free turning capability: Hub motors provide minimal friction when not powered. So when the battery dies, a hub motor driven electric skateboard is fairly easy to push, especially compared to a belt driven skateboard.
The belt motor is to install the motor and the wheels on the skateboard truck separately and connect them through brackets.
1. Higher torque: Belt drive allows for an input gear on the motor and an output gear on the wheel. Changing the size of these gears will increase the torque available to the motor, just like a car's gearbox changes the torque available to the wheels.

2. More wheel options: Since the motor is separated from the wheels, belt motors have more compatible wheel types.

3. Better Heat Dissipation: The belt-driven skateboard connects the motor to the truck and is open to circulate air while you ride.
Which one is better?
It depends on what you are looking for.
If you want the absolute maximum power from your electric skateboard, a gear driven board can produce even more power due to its torque multiplication factor.
If you want a quieter electric skateboard that lets you keep going when the motor isn't running, and requires less maintenance, a hub motor drive is the better choice.
Housing size and mounting position
What's in box

Parts List:
1. Front driven Truck assembly *1
2. Rear drive Truck assembly *1
3. ESC case assembly (split kit) *1
4. Battery case assembly *1
5. Battery pack *1
6. Truck plate set *2
7. Truck screw set *1
8. ESC case EVA gasket *1
9. Battery case EVA gasket *1
10. Battery cable *1
11. Battery charging cable *1
12. Grip tape *1
13. Battery case, ESC case fixing screws (perforated fixing method) *1
14. Battery case, ESC case fixing screws (embedded parts fixing method) *1

15. Charger *1
16. Remote *1
17. Remote  charging cable *1
18. T tool *1
19. Manual *1
Shipping cost is based on weight. Just add products to your cart and use the Shipping Calculator to see the shipping price.
We want you to be 100% satisfied with your purchase. Items can be returned or exchanged within 30 days of delivery.
Order Process
 Unless there are special circumstances, the normal order delivery time is within 3 working days, and the delivery time of the order track number may be delayed by 1-2 working days.
Delivery
We are now providing two shipping options, the sea and air shipping. These countries will have to choose air shipping only: Canada, Japan, Malaysia, New Zealand, Norway, Singapore, South Korea, Switzerland, Thailand, United Arab Emirates,South Africa.
 Air Shipping
| Continent | Countries | Warehouse | Time |
| --- | --- | --- | --- |
| North America | United States | California | 2-7 Business days |
| North America | United States | China | 7-15 Business days |
| North America | Canada | China | 15-20 Business days |
| Europe | Germany, Austria, Belgium, Bulgaria, Croatia, Denmark, Estonia, Finland, France, Greece, Hungary, Ireland, Italy, Latvia, Lithuania, Luxembourg, Netherlands, Norway, Poland, Portugal, Romania, Czech Republic, Russian Federation, Ukraine, Slovakia, Slovenia, Spain, Sweden, Switzerland, United Kingdom, Iceland | China | 15 to 20 Business days |
| Asia | Japan, Republic of Korea, Taiwan China, Viet Nam, Bangladesh, Myanmar, Lao People's Democratic Republic, Malaysia, Singapore, Thailand, United Arab Emirates, Bahrain, Kazakhstan | China | 5 to 10 Business days |
| Australia | Australia, New Zealand | China | 15 to 20 Business days |
| Africa | South Africa | China | 20 to 25 Business days |
Sea or Train Shipping

Delivered to as many as 68 countries and regions, the shopping cart is checked out, and the countries and regions that can be checked out after filling in the delivery address are the countries and regions that support delivery.
It usually takes about 30-45 work days for delivery if you choose shipping by sea or train.
Note: Due to the impact of the Covid-19 epidemic, customs clearance may be delayed.
Delivery charges:
1. The Sea and the Train
Free delivery to 68 countries or regions around the world.
The board prices include free ocean and train delivery to your door. 
2. Air Freight
When you need to upgrade to air delivery or checkout in countries that can only be delivered by air, the option to upgrade air freight will appear.
The air freight upgrade fee for goods under 10kg is USD 100, the air freight upgrade fee for 10-14kg is USD 150, and the air freight upgrade fee for 15-17kg is USD 180.
The specific surcharge will be displayed in the checkout list.

Note:
1. The upgrade air freight option is only applicable to a single skateboard or a single package of products under 20KG. When purchasing multiple skateboards, the upgrade air freight option may not be selected because the weight limit is exceeded. If this happens, please divide into several orders to purchase, and the total weight of a single order does not exceed the limit of 20KG.
2. Unless otherwise specified, all skateboard accessories within 5KG will be delivered by air express. Air freight is included in the price, no additional air freight upgrade fees will be charged.


Remote area surcharge:
Canada, Australia, remote areas of northern Europe (postcodes of remote areas are shown in the attached table) & Alaska and island areas of the United States need to charge a remote surcharge of about US$100-150.

1.Canada's remote areas need to increase the delivery fee,
Tariff surcharge:
Unless otherwise stated, all shipping rates quoted include local country customs clearance and door-to-door delivery.
Note:Countries that are temporarily unable to include tariffs:
South Korea;
Other possible surcharge:
1. Secondary delivery fee
If the first batch of goods is not received or the recipient cannot be successfully contacted to receive the goods; when the goods are returned to the warehouse of the delivery center and need to be re-expressed for delivery. You may need to receive a second delivery fee of $30-50. The specific fee is subject to the local country fee.
2. Address change fee
If the recipient changes the delivery address after the shipment has been dispatched and does not sign for it, it may cost $50-80 to change the delivery address. The specific charges are subject to the local country charges.
3. Signing fee
If the courier requires the recipient's signature, an additional $50 signature fee will be charged. When shopping, please note the signature requirement in the order, and make up the fee for the signature service. The specific fee is subject to the local country fee.
How to check delivery progress
An email notification will be sent to the order contact when the goods are shipped.
The content of the notification will include the delivery status of the goods, the tracking number of the logistics company and the logistics track query website.
Note:
The logistics order number and track query address are the order number of the logistics company in the country where the recipient is located.
Only after the goods arrive in the destination country and pass the customs inspection, the local logistics company extracts it to the warehouse and enters it into the ERP system, the track update will be displayed.
Until then, there will be no further updates to the logistics track, don't worry, this is normal.
Update on 04/01/2022