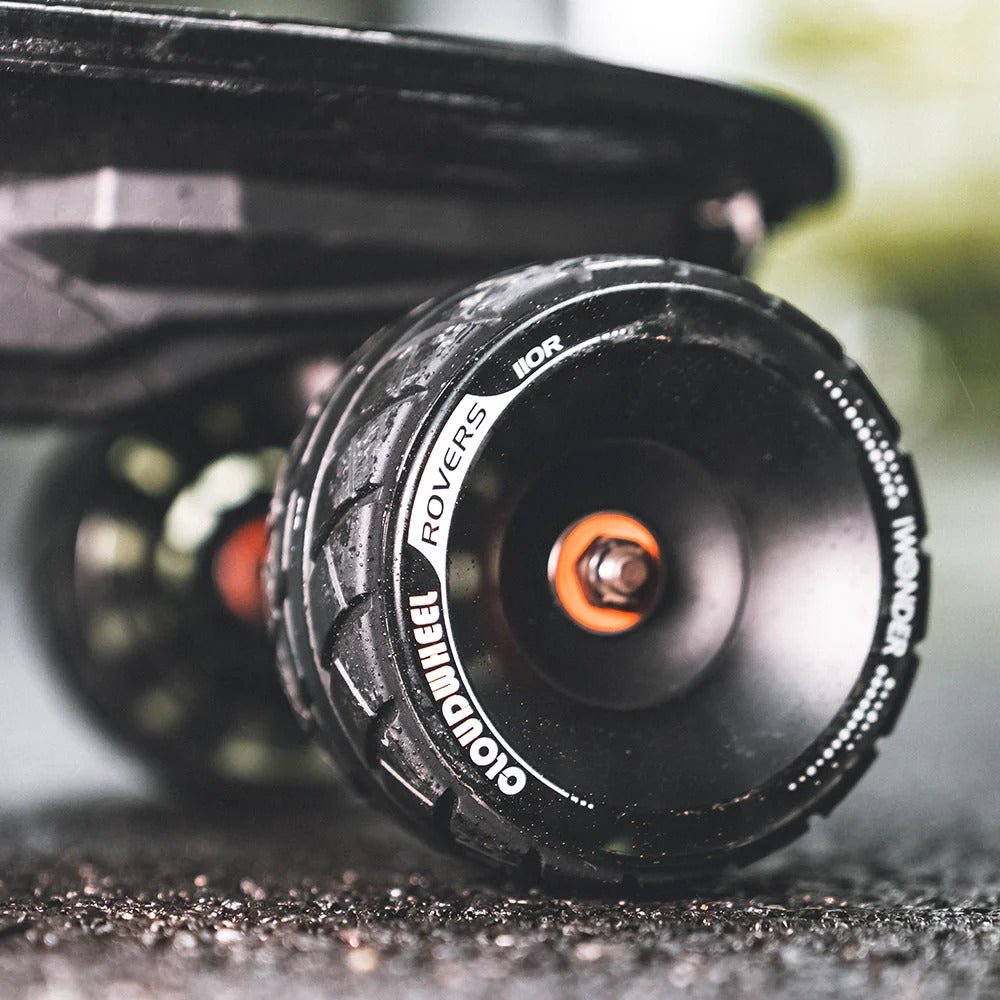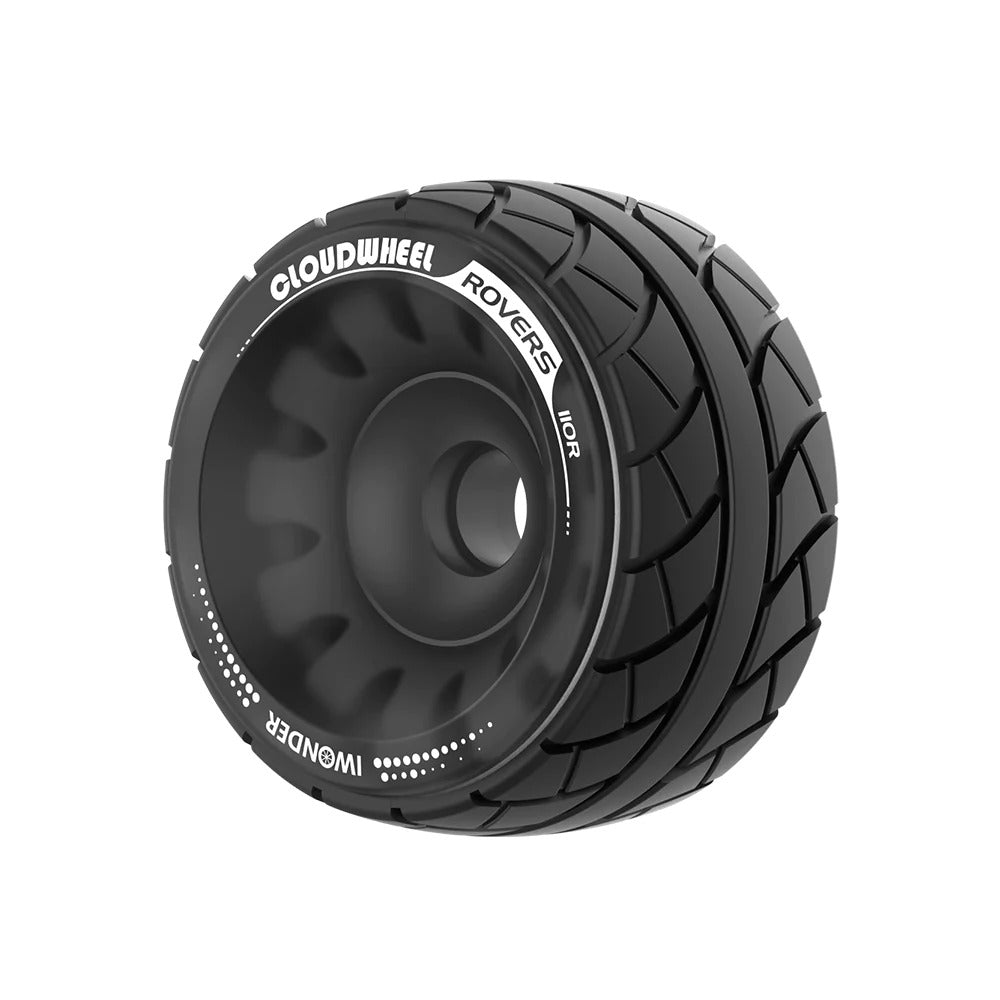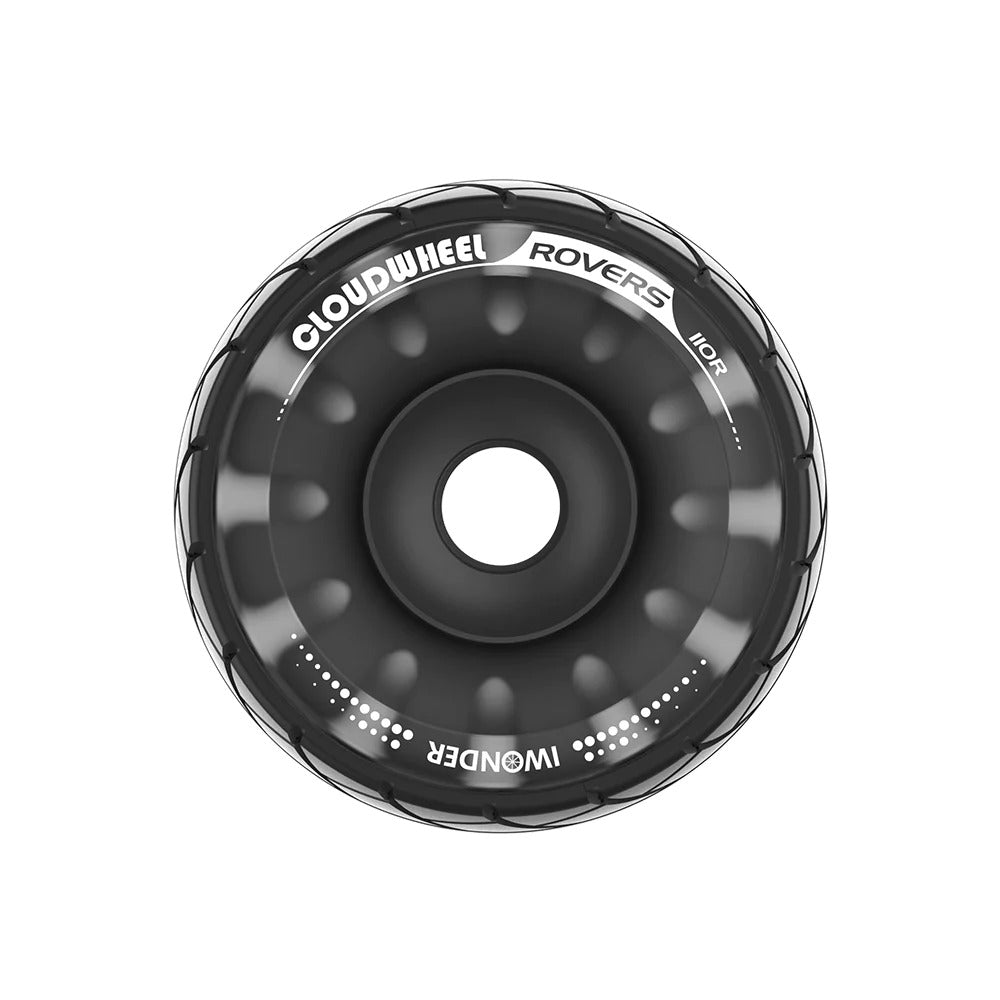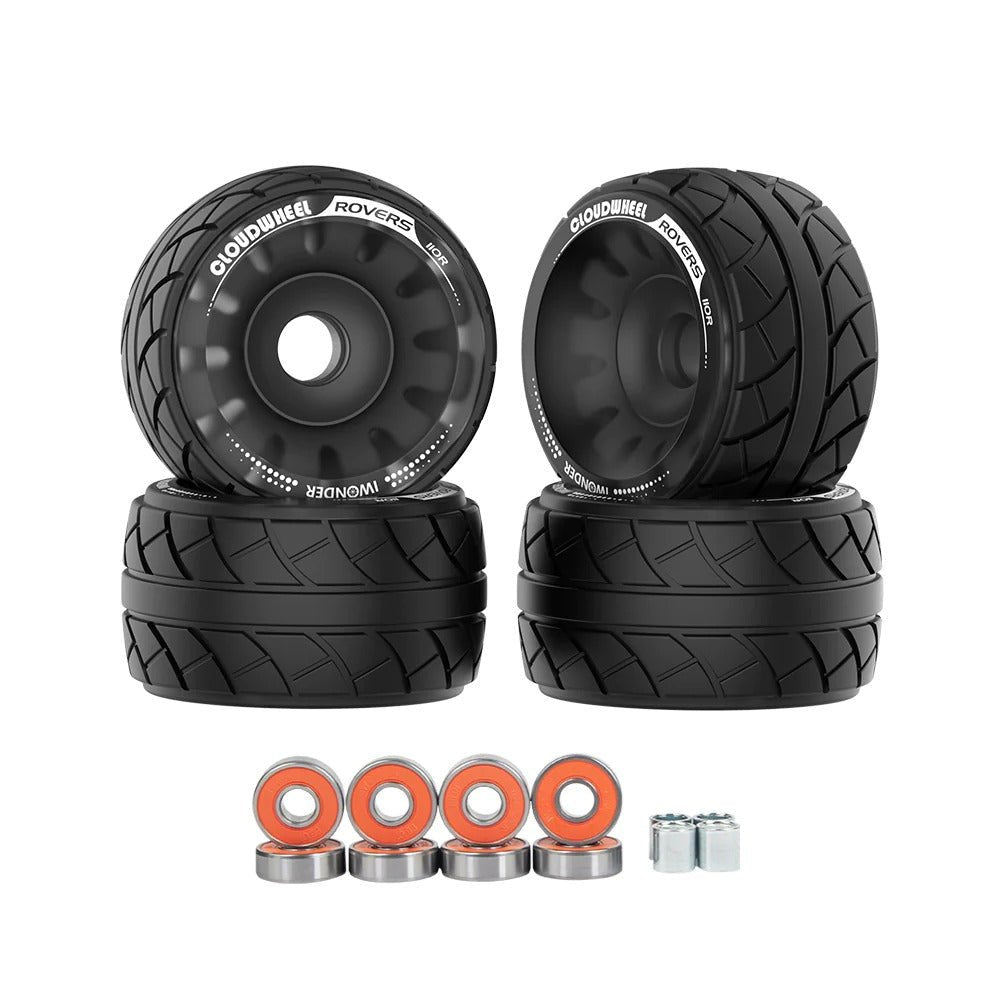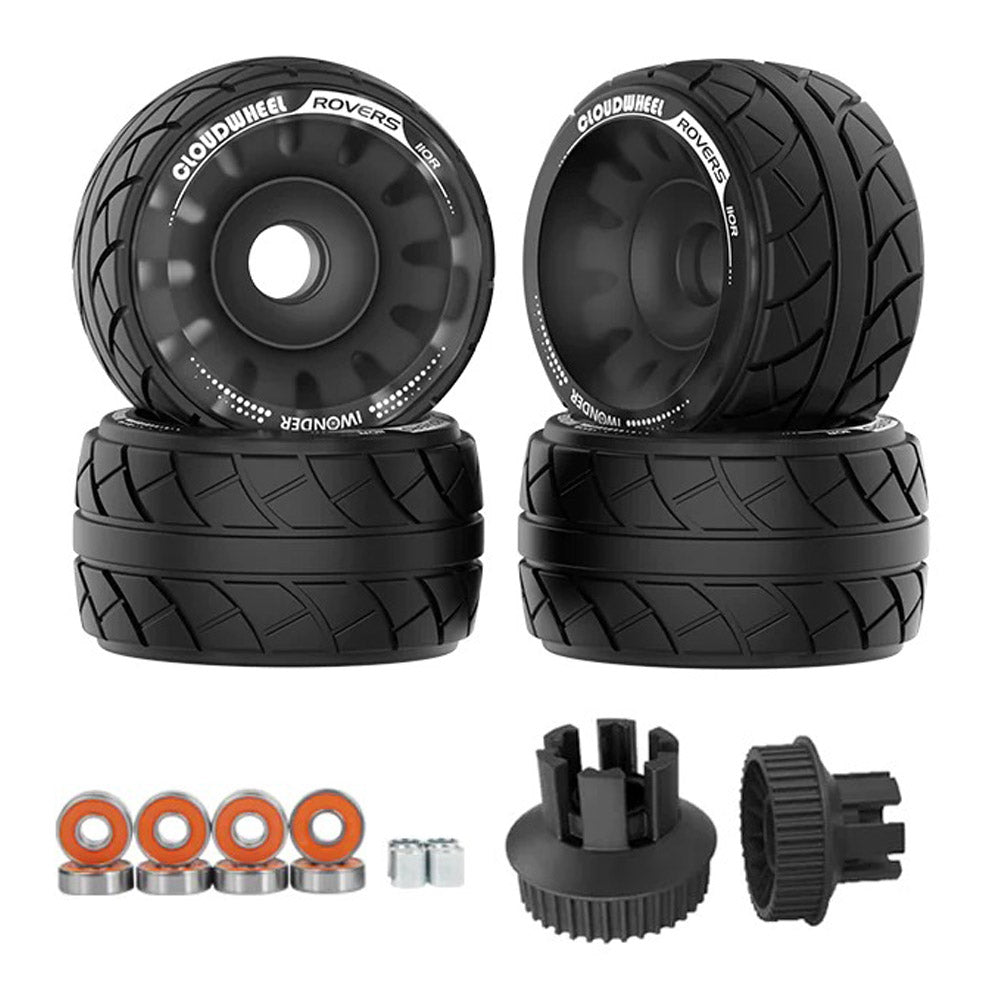 CLOUDWHEEL ROVERS 110R Urban All Terrain Off Road Electric Skateboard Wheels
Regular price
1.189,00 DKK
Sale price
1.189,00 DKK
Regular price

Secure and trusted checkout with
Description
Shipping & Return
Exclusive Patent DFC Damping Technology
Cloudwheel is powered by an exclusively patented DFC damping technology. As a major innovation in the industry, DFC sampling technology enables to eliminate more vibrations than that used in traditional PU wheel designs.
Less bumps, More comfort.
While riding, various forces from contact with the ground can act on human body, causing leg pain and other medical problems, with more shock-absorbers, Cloudwheel could be an answer to this, as it provides a better cushioning effect to the rider. Try on new Cloudwheel and enjoy a smoother ride.
Unique Drainage Tread
The tread surface is made of rubber material, providing superior anti-slip performance. Unique Tire Tread Design, can effectively dispel water and prevent loss of traction. Our cutting-edge bonding technology seamlessly integrates rubber and urethane in each tire of our Rovers, ensuring superior traction and preventing slippage or delamination. Cloudwheels provide a free ride in most of driving conditions, even in rainy days.
Slip-Free Wheels
CLOUDWHEEL allows for wet and slippery roads. With non-slip tires, CLOUDWHEEL provides Rovers a safer riding, whether it's going straight or making turns.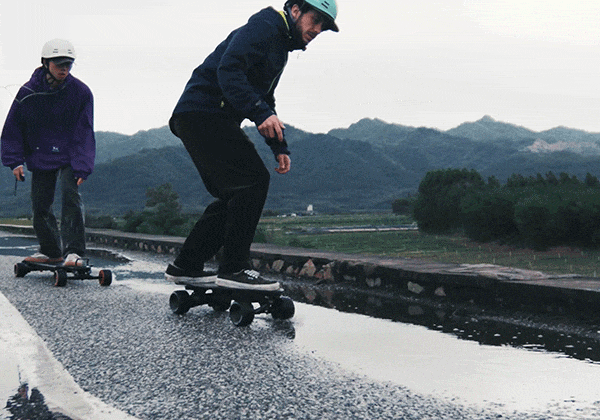 Improved Grip and Stability
CLOUDWHEEL Rovers 110R features a unique tread pattern design that increases the friction between the tire and the ground, providing better grip and a more stable riding experience.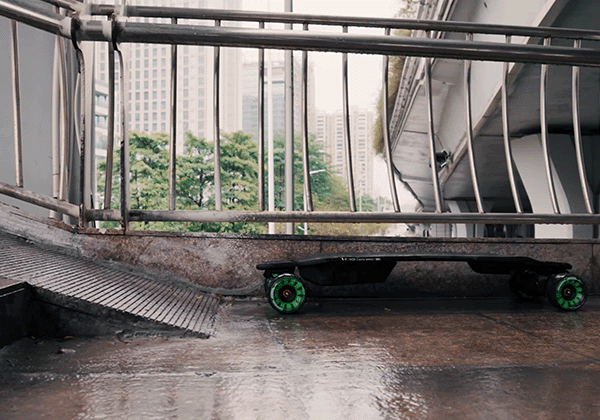 Controllable Deformation Amount
When wheels are subjected to pressure or weight, their curved tire surface compresses and transforms into a flat shape, and then returns to its original form. This deformation allows the wheels to absorb shocks and vibrations while ensuring full contact between the tire surface and the ground, providing greater traction for a smoother and more stable riding experience.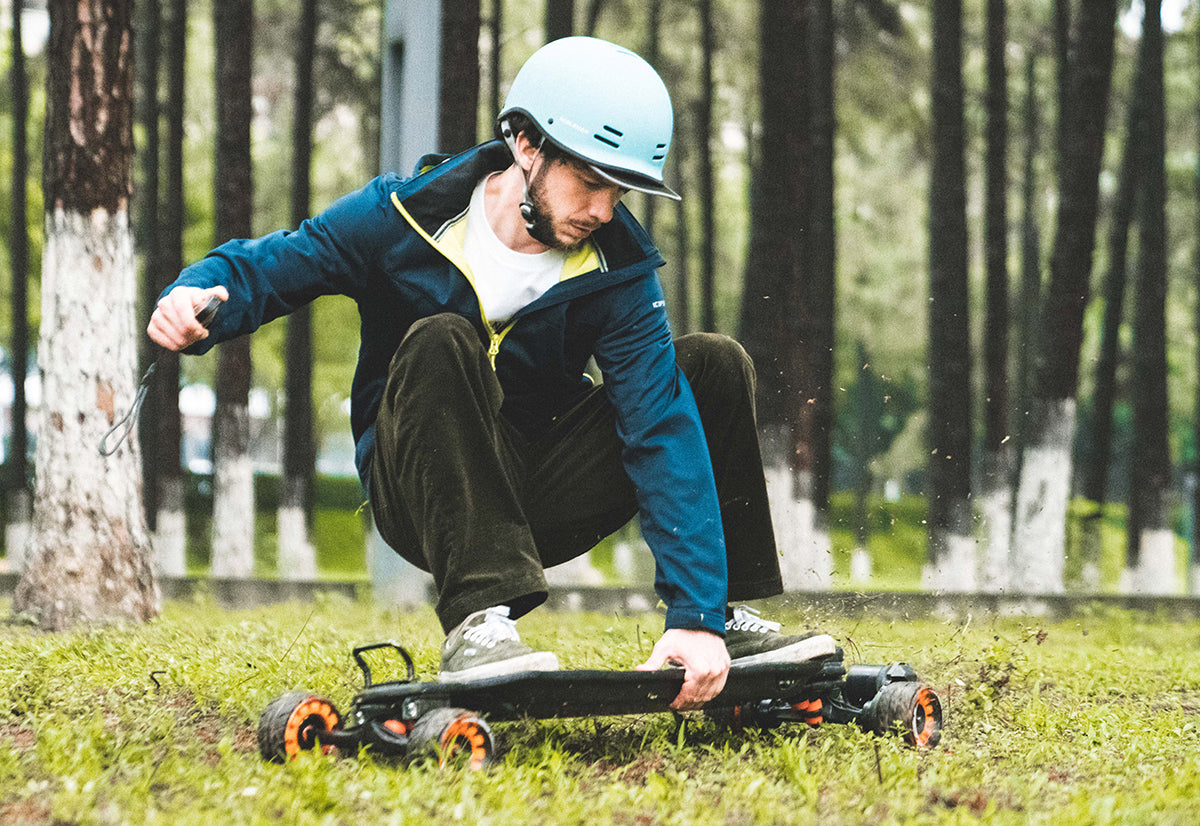 All Terrain Wheel
CLOUDWHEEL Rovers is a perfect choice for users looking for a smooth riding experience, even on bumpy roads. All-terrain wheels allow for traction on pothole, rocky roads and muddy turfs, even if they are designed for urban pavements.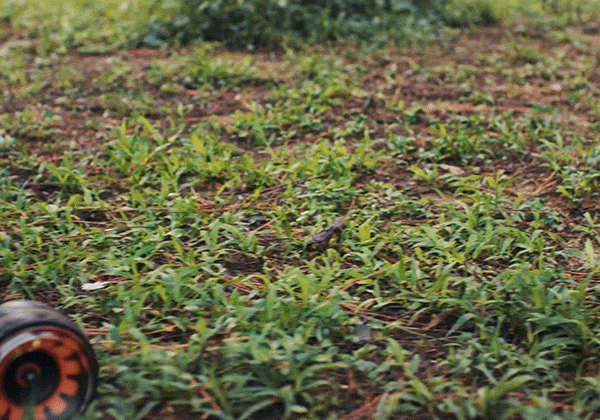 Puncture Proof Tires
CLOUDWHEEL puncture-resistant tires keep Rovers safe from dangerous tire blowouts and flats, much better than conventional all-terrain pneumatic tires.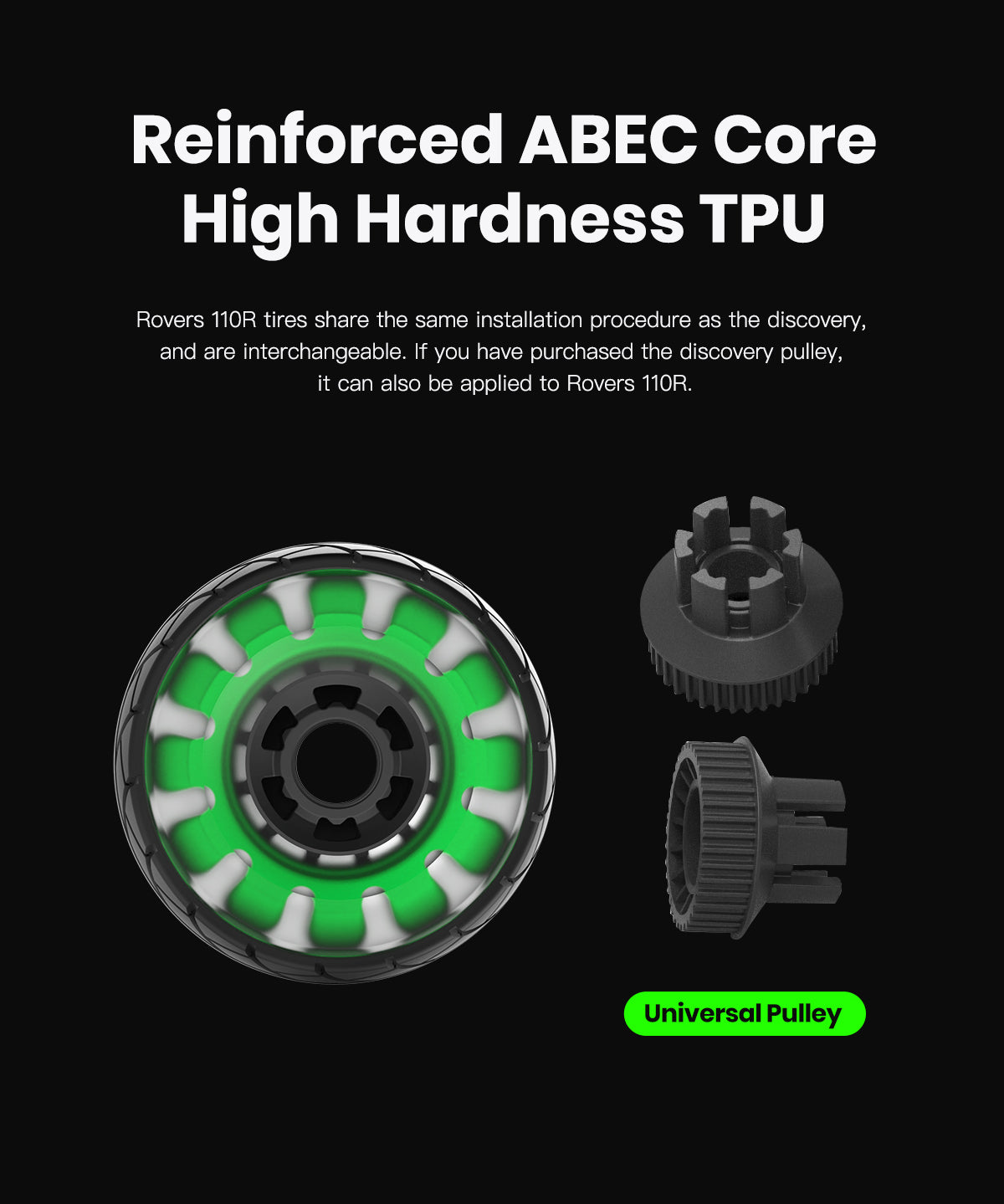 Better Appearance More Strength
CLOUDWHEEL Rovers 110R not only pursues excellent shock absorption, but also brings better appearance.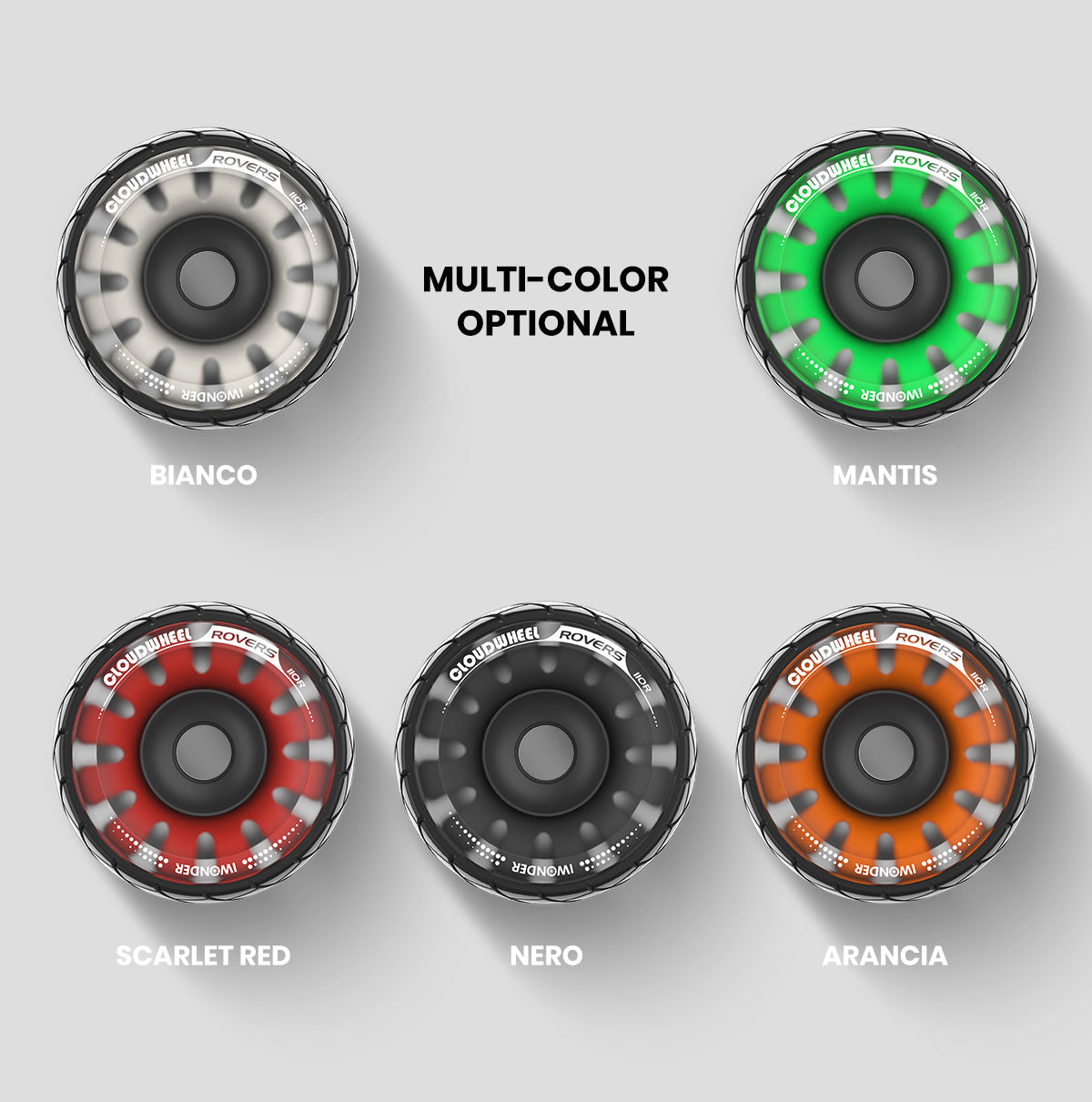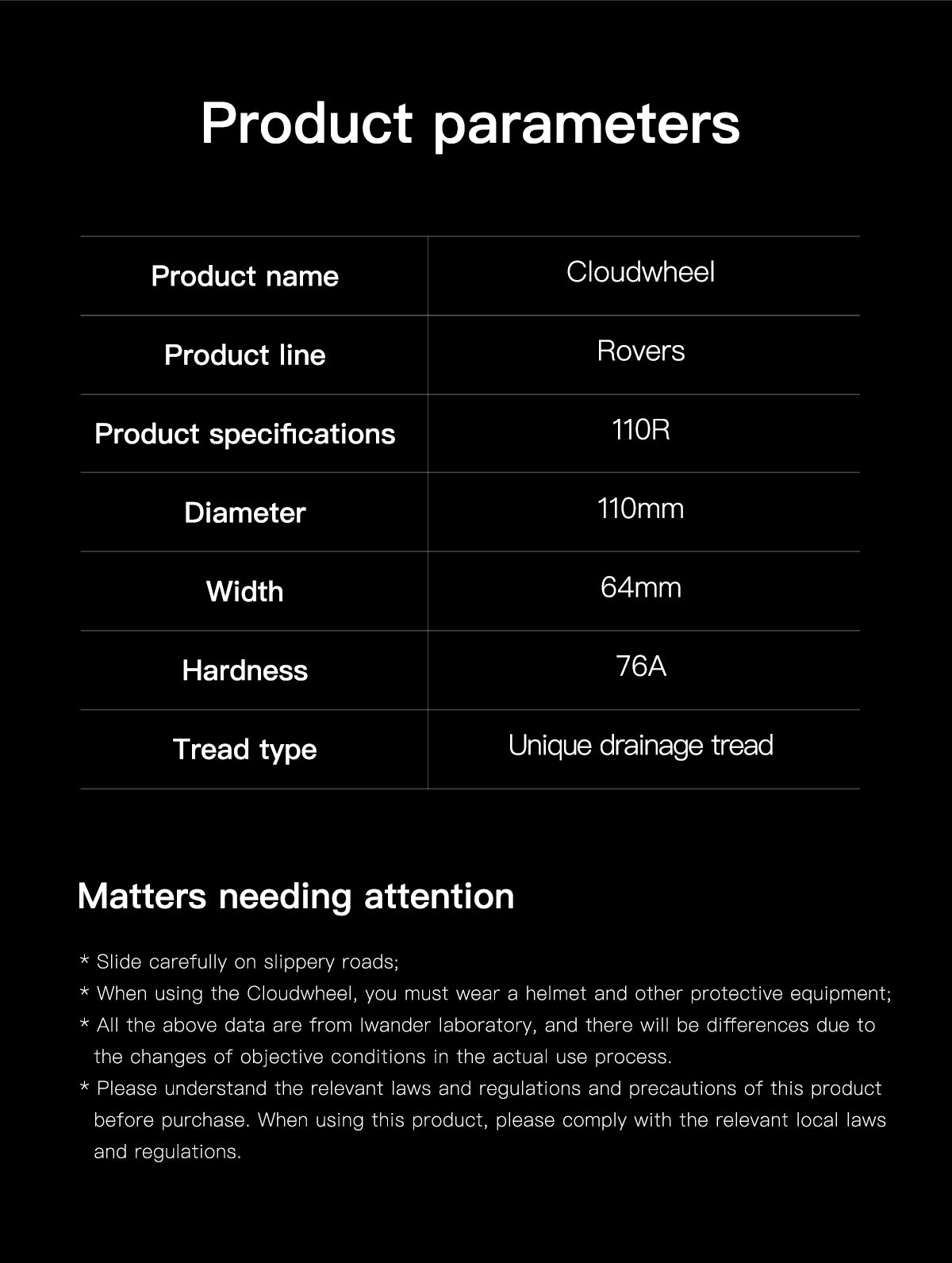 Shipping cost is based on weight. Just add products to your cart and use the Shipping Calculator to see the shipping price.
We want you to be 100% satisfied with your purchase. Items can be returned or exchanged within 30 days of delivery.
Order Process
 Unless there are special circumstances, the normal order delivery time is within 3 working days, and the delivery time of the order track number may be delayed by 1-2 working days.
Delivery
We are now providing two shipping options, the sea and air shipping. These countries will have to choose air shipping only: Canada, Japan, Malaysia, New Zealand, Norway, Singapore, South Korea, Switzerland, Thailand, United Arab Emirates,South Africa.
 Air Shipping
| Continent | Countries | Warehouse | Time |
| --- | --- | --- | --- |
| North America | United States | California | 2-7 Business days |
| North America | United States | China | 7-15 Business days |
| North America | Canada | China | 15-20 Business days |
| Europe | Germany, Austria, Belgium, Bulgaria, Croatia, Denmark, Estonia, Finland, France, Greece, Hungary, Ireland, Italy, Latvia, Lithuania, Luxembourg, Netherlands, Norway, Poland, Portugal, Romania, Czech Republic, Russian Federation, Ukraine, Slovakia, Slovenia, Spain, Sweden, Switzerland, United Kingdom, Iceland | China | 15 to 20 Business days |
| Asia | Japan, Republic of Korea, Taiwan China, Viet Nam, Bangladesh, Myanmar, Lao People's Democratic Republic, Malaysia, Singapore, Thailand, United Arab Emirates, Bahrain, Kazakhstan | China | 5 to 10 Business days |
| Australia | Australia, New Zealand | China | 15 to 20 Business days |
| Africa | South Africa | China | 20 to 25 Business days |
Sea or Train Shipping

Delivered to as many as 68 countries and regions, the shopping cart is checked out, and the countries and regions that can be checked out after filling in the delivery address are the countries and regions that support delivery.
It usually takes about 30-45 work days for delivery if you choose shipping by sea or train.
Note: Due to the impact of the Covid-19 epidemic, customs clearance may be delayed.
Delivery charges:
1. The Sea and the Train
Free delivery to 68 countries or regions around the world.
The board prices include free ocean and train delivery to your door. 
2. Air Freight
When you need to upgrade to air delivery or checkout in countries that can only be delivered by air, the option to upgrade air freight will appear.
The air freight upgrade fee for goods under 10kg is USD 100, the air freight upgrade fee for 10-14kg is USD 150, and the air freight upgrade fee for 15-17kg is USD 180.
The specific surcharge will be displayed in the checkout list.

Note:
1. The upgrade air freight option is only applicable to a single skateboard or a single package of products under 20KG. When purchasing multiple skateboards, the upgrade air freight option may not be selected because the weight limit is exceeded. If this happens, please divide into several orders to purchase, and the total weight of a single order does not exceed the limit of 20KG.
2. Unless otherwise specified, all skateboard accessories within 5KG will be delivered by air express. Air freight is included in the price, no additional air freight upgrade fees will be charged.


Remote area surcharge:
Canada, Australia, remote areas of northern Europe (postcodes of remote areas are shown in the attached table) & Alaska and island areas of the United States need to charge a remote surcharge of about US$100-150.

1.Canada's remote areas need to increase the delivery fee,
Tariff surcharge:
Unless otherwise stated, all shipping rates quoted include local country customs clearance and door-to-door delivery.
Note:Countries that are temporarily unable to include tariffs:
South Korea;
Other possible surcharge:
1. Secondary delivery fee
If the first batch of goods is not received or the recipient cannot be successfully contacted to receive the goods; when the goods are returned to the warehouse of the delivery center and need to be re-expressed for delivery. You may need to receive a second delivery fee of $30-50. The specific fee is subject to the local country fee.
2. Address change fee
If the recipient changes the delivery address after the shipment has been dispatched and does not sign for it, it may cost $50-80 to change the delivery address. The specific charges are subject to the local country charges.
3. Signing fee
If the courier requires the recipient's signature, an additional $50 signature fee will be charged. When shopping, please note the signature requirement in the order, and make up the fee for the signature service. The specific fee is subject to the local country fee.
How to check delivery progress
An email notification will be sent to the order contact when the goods are shipped.
The content of the notification will include the delivery status of the goods, the tracking number of the logistics company and the logistics track query website.
Note:
The logistics order number and track query address are the order number of the logistics company in the country where the recipient is located.
Only after the goods arrive in the destination country and pass the customs inspection, the local logistics company extracts it to the warehouse and enters it into the ERP system, the track update will be displayed.
Until then, there will be no further updates to the logistics track, don't worry, this is normal.
Update on 04/01/2022