News
Black Friday Sales Event
by HuangPaul on Nov 15, 2021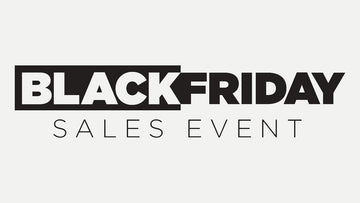 Annual Black Friday, huge annual discounts! Carnival for all of us! This year's logistics has been affected by the delay, we are very sorry!
Therefore, in order to give back to our customers, this time we decided to extend the discount period to one month. starting today!

I wish you all a happy shopping!

Vestar Team.